Amalgam filling material contains mercury compounds and are hazardous to the human body. Amalgam causes the steaming of mercury and accumulation within the body which will lead to life-style related diseases and promote aging through reactive oxygen species. By removing the amalgam, which is an aging promotional material and utilizing materials like ceramics that are kind to the body, you can obtain a healthier body by anti-aging medicine that will improve the function of the body.
Smile Makeover
A smile makeover can dramatically change and rejuvenate your entire appearance.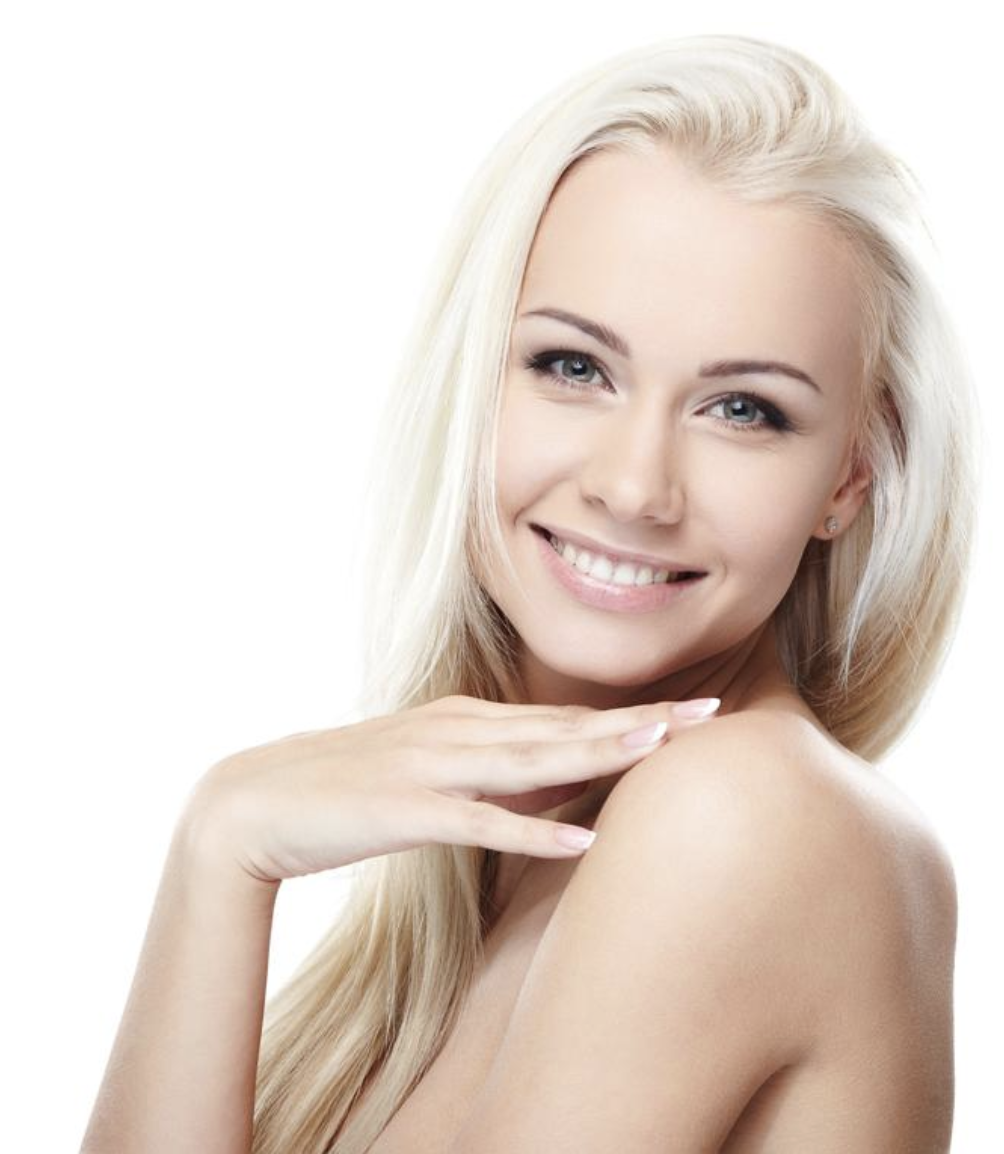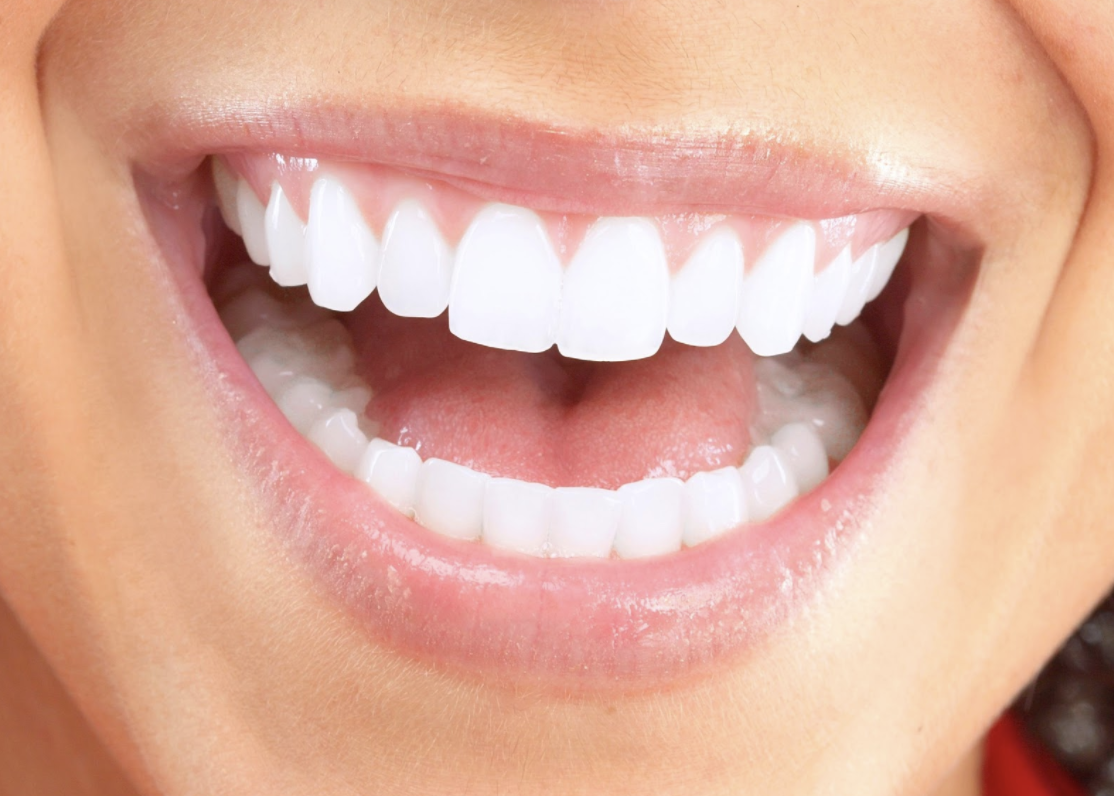 Restore your oral health and esthetics with a full mouth reconstruction.
A full mouth smile makeover is ready to help you make a positive change in your life and enhance your quality of life
A smile makeover treatment plans are tailored specifically for your personal needs and can change your life in the following ways
◾ Boost self-confidence ◾ Improve personal happiness
◾ Enhance social interaction ◾ Restore full mouth reconstruction
◾ Improve oral, physical and emotional health ◾ Enhance quality of life
◾ Give you a reason to smile again
Smile makeover services include :
◾ Teeth whitening
◾ Veneers ◾ Ceramic Crowns
◾ Ceramic fillings/Ceramic Inlays, Onlays

◾ Dental Implants ◾ Bone grafting
◾ Gum disease treatment ◾ Gumline recontouring
◾ Gingival grafting ◾ Periodontal plastic surgery
◾ Tooth extractions
Comfortable, Stress-free, Fear-less Care with Sedation Dentistry
You no longer need to be concerned about undergoing smile makeover treatment with experienced Tokyo dentist, Dr. Ryo Kitamura and our team. We offer relaxing sedation dentistry for dental fear and anxiety and match the appropriate sedation service to individual needs.
Reserve your private consultation by contacting our caring staff at RYO DENTAL CLINIC
Click
 Request Appointment
Cavity Treatment by Utilizing Ceramics
Treatment that uses metals attract attention to the problem area by the obvious color of the shining, metal fillings. However, when utilizing ceramics for the treatment allows for a natural appearing finish which can be adjusted to your tooth color. Also, the metal free treatment results with stronger, stable treatment that is lightweight and excellent for bio-compatibility. Therefore, we can limit the burden on the teeth and the body to the absolute minimal.