Dental Implants Abroad in Japan
What is the Dental Implants Abroad?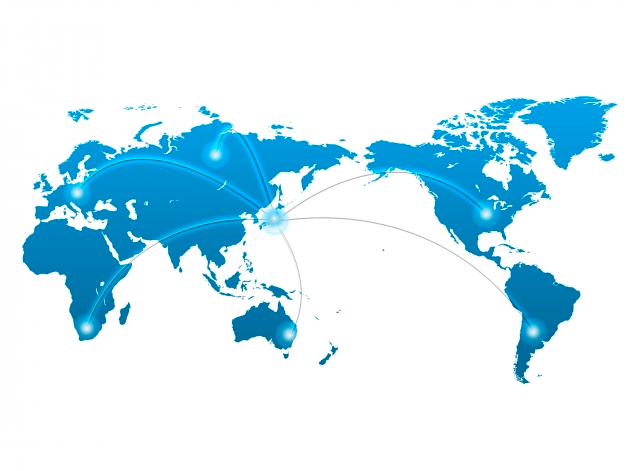 Dental Implants Abroad is a subset of the sector known as medical tourism or dental tourism.
Dental tourism involves individuals seeking dental treatment outside their country and their local healthcare systems. And accompanied by a vacation. Dental tourism is growing worldwide, as the world becomes ever more interdependent and competitive, technique, material and technological advances spread rapidly allowing providers in developing countries to provide dental treatment at significant cost saving when compared to dental treatment fee in the developed world.
Why Japan?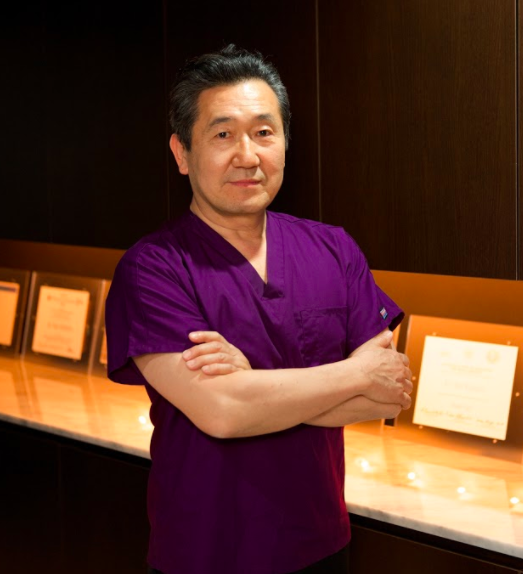 People from the U.S. & Europe prefer to go to South American countries such as Mexico, Costa Rica, etc., or Eastern European countries such as Bulgaria, Czech Republic, Hungary, Poland, Romania etc., also in Turkey, Spain, or in Asia, Thailand, Philippines, for affordable dental treatment, especially seeking Dental Implants recently for cost saving and traveling abroad.
But what if you would like to place dental implants in your own jawbone, do you prefer to save money for your Dental Implants by dental tourism instead of having implants placed with high end, state-of-the-art technology by reliable skilled dentist?
Here in Tokyo, Japan, You can find an extremely skilled and reliable dentist, Dr. Ryo Kitamura, who has over 30 years of dental implants experience, studied dental implantology in the U.S. and Europe. He experienced most of major implant systems and researched Dental Implantology at various universities and institutes abroad.
Dr. Ryo Kitamura uses Straumann Dental Implant system which is globally provided more than 70 countries and 17 million implants have been placed worldwide, world share no. 1 system.
Wouldn't it be great to meet the trustworthy skilled dentist to have dental implants done while you can go for sight-seeing to Kyoto, Nara etc., or enjoy famous and well-established, delicious Japanese food ?
With Dental Implants Abroad, there may be some difficulties due to long distance, however even before you decide to start Dental Implants abroad in Tokyo,Japan, you may contact to the skilled dentist Dr. Ryo Kitamura by e-mail and he answers you and solve whatever questions or problems you may have.
appointment or contact us
Mon
Tue
Wed
Thu
Fri
Sat
Sun
09:00~17:00
●
●
●
●
●
-
-
09:00~13:00
-
-
-
-
-
●
-
Closed
on Sundays and Holidays.