EMERGENCY Dental Treatment Acceptable 
We will make a special time quickly for you suffering as an emergency treatment
As health care providers during a pandemic, we accept the emergency patients with the relief of pain and infection management.
Please call +81-3-6280-5460 or send us an e-mail :info@ryodental.com
Social distancing is the key to controlling the spread of Coronavirus, also the key to your optimal health is to make sure you don't end up with oral infections.
Standard precautions help protect every patient and RYO DENTAL CLINIC team members from the many infectious diseases that we are potentially exposed to a daily basis.
After every patient interaction, countertop, chairs, equipment ,facilities, tools, are wiped down with a powerful medical grade disinfectant , and every instrument is sterilized with autoclave, under severe heat and pressure.
We are raising the standard beyond our usual protocol during this time period of COVID-19.
We don't accept Japanese health insurance for the emergency treatment
We will make a special time quickly for you suffering as an emergency treatment.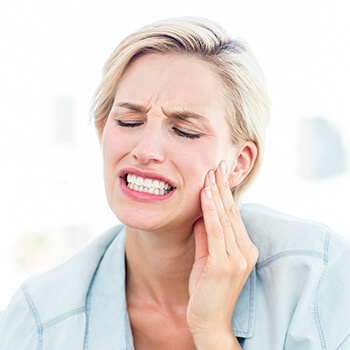 Unexpected dental problems arise from time to time which involves the teeth and surrounding tissues that is of high importance to be fixed by relevant professionals. At RYO DENTAL CLINIC, we can help you address some of the most urgent dental issues promptly. If you are experiencing a dental emergency,
Please do not hesitate to contact our clinic during our available office hours.
Dr. Ryo Kitamura has many years of experience providing dentistry care in multiple disciplines, can treat various dental problems.
While we cannot provide 24-hour dentistry services, we will do everything we can schedule an appointment for your problem as soon as possible.
We need x-rays for the initial examination and before we start the treatment.
Examples of requiring urgent treatment:
Chipped tooth
Chipped porcelain veneer
Broken or partially dislodged tooth
Broken or missing fillings, crowns
Swelling, Gum pain ,Abscessed teeth
Tooth decay
Addressing dental emergencies when they occur can benefit your long-term oral health. When you have some problems such as fractured teeth will worsen if left untreated. Infections may develop and progress, eventually the damage may require more extensive and complicated treatment than if the problem was addressed immediately.
If you are searching in or around Center of Tokyo area for an experienced dental team providing advanced care, please contact to RYO DENTAL CLINIC, +81-3-6280-5460 or e-mail : mailto:info@ryodental.com.
Dr.Ryo Kitamura provides comprehensive dentistry services, and our dentistry team will schedule you a prompt appointment if you are experiencing an urgent dental matter.
Please bring with you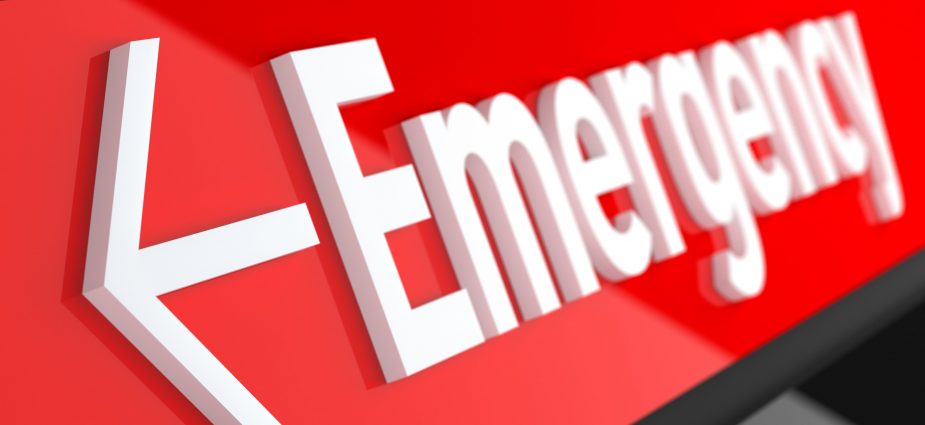 Valid picture ID
A valid credit card or cash
Payment options
For your convenience, we accept major credit cards , American Express, Visa, Master ,Diners , JCB .
Payment is expected before the services are performed.
Treatment fees samples: ( tax not included)
Initial Examination & Consultation
¥ 20,000.-
Panoramic X-ray
¥ 15,000.-
Oral-intra X-ray(each)
¥ 5,000.–
Cavity treatment (emergency)
¥ 15,000.-〜
Tooth extraction
¥ 50,000.-
Root canal treatment (emergency)
¥ 50,000.-〜
Gingival treatment
(Swelling gum,Abcess etc.,)
¥ 20,000.-〜
Medication
¥ 5,000.-〜
appointment or contact us
Mon
Tue
Wed
Thu
Fri
Sat
Sun
09:00~17:00
●
●
●
●
●
-
-
09:00~13:00
-
-
-
-
-
●
-
Closed
on Sundays and Holidays.